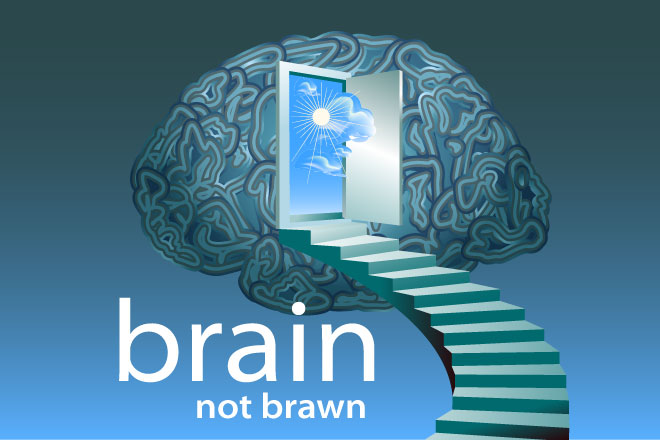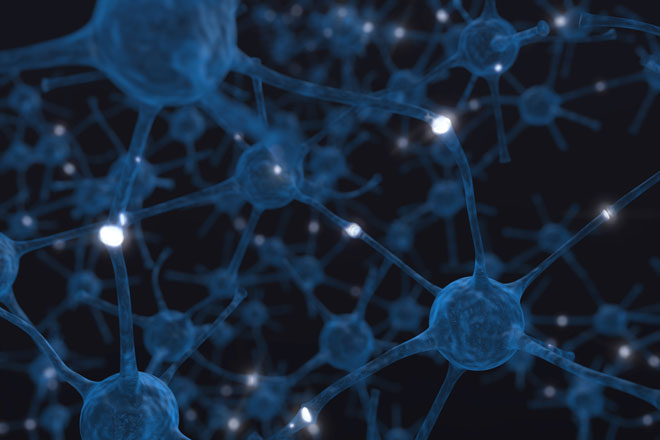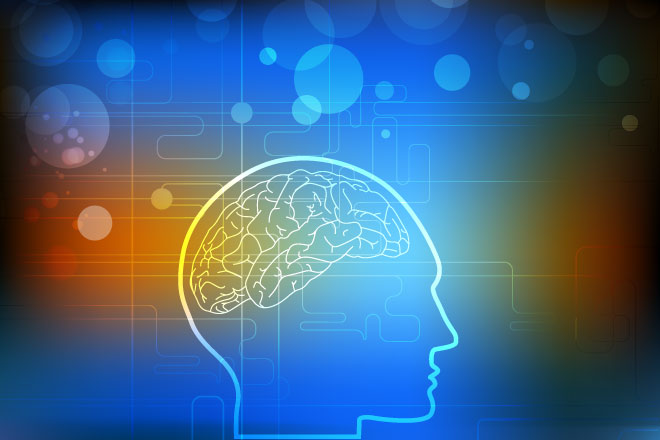 Do you ever think that life could be better?
Do you want refief from back pain, soreness, and stiffness?
Do you want more out of life and to enjoy what you do with greater passion and ease?
Imagine safe, easy, gentle movements, quickly bringing new life and vitality to sore tired muscles. No more excessive efforts, painful stretching, and forget the never ending, repetitious exercises. Through the use of awareness, a large repertoire of movements, and investigating ideas and beliefs, you'll learn to feed your brain the new information it needs to create remarkable changes and new connections.
The Anat Baniel Methodsm helps folks of any age triumph over limitations and pain and achieving fitness and vitality at all stages of life. People see improvement in all areas of their lives; physical, emotional, mental, and spiritual. The Anat Baniel Method uses the brain's incredible power to create new patterns and new connections to reach levels in their performance they may never have achieved before.
Building on the innovational work developed by Dr Feldenkrais, the Anat Baniel Method is based on cutting-edge scientific theory and on the understanding of how our brain learns and transforms our body, our mind and our spirit. Tens of thousands of people seeking an alternative and complementary approach to medicine, fitness training, physical therapy programs and ways to help children with special needs have used the ABM with great success.
Discover immediate results with the Anat Baniel Methodsm. It's simple, safe, easy, and pleasurable.
While many people look for solutions to pain releif, it's not necessary to be in pain before you make changes to improve your well-being. We either grow and improve or we become more static with fewer opitons. Lifelong learning can keep you young at heart and flexible in body. It's never too late to start, but the sooner you begin the better you'll feel.
Vitality Anti-Aging Solutions
Do you want more energy & vitality?
More excitement and enthusiasm?
Less stiffness?
Fewer aches and pains?
Gotten into a rut, moved in and furnished it?
Make a change.
Feel mentally sharper.
Feel younger.
Start Now!
Get off of mental "auto pilot" and learn to breathe life and vitality into dull thoughtless habits. You can begin growing and learning at any point in your life, creating a wealth of new possibilities. Learn to improve your life with Anat Baniel Method movement, thinking and awareness exercises.
Learn about the Neuromovement Revolution
Discover the latest about Anat Baniel and Neuromovent at: